What went wrong with Turkey?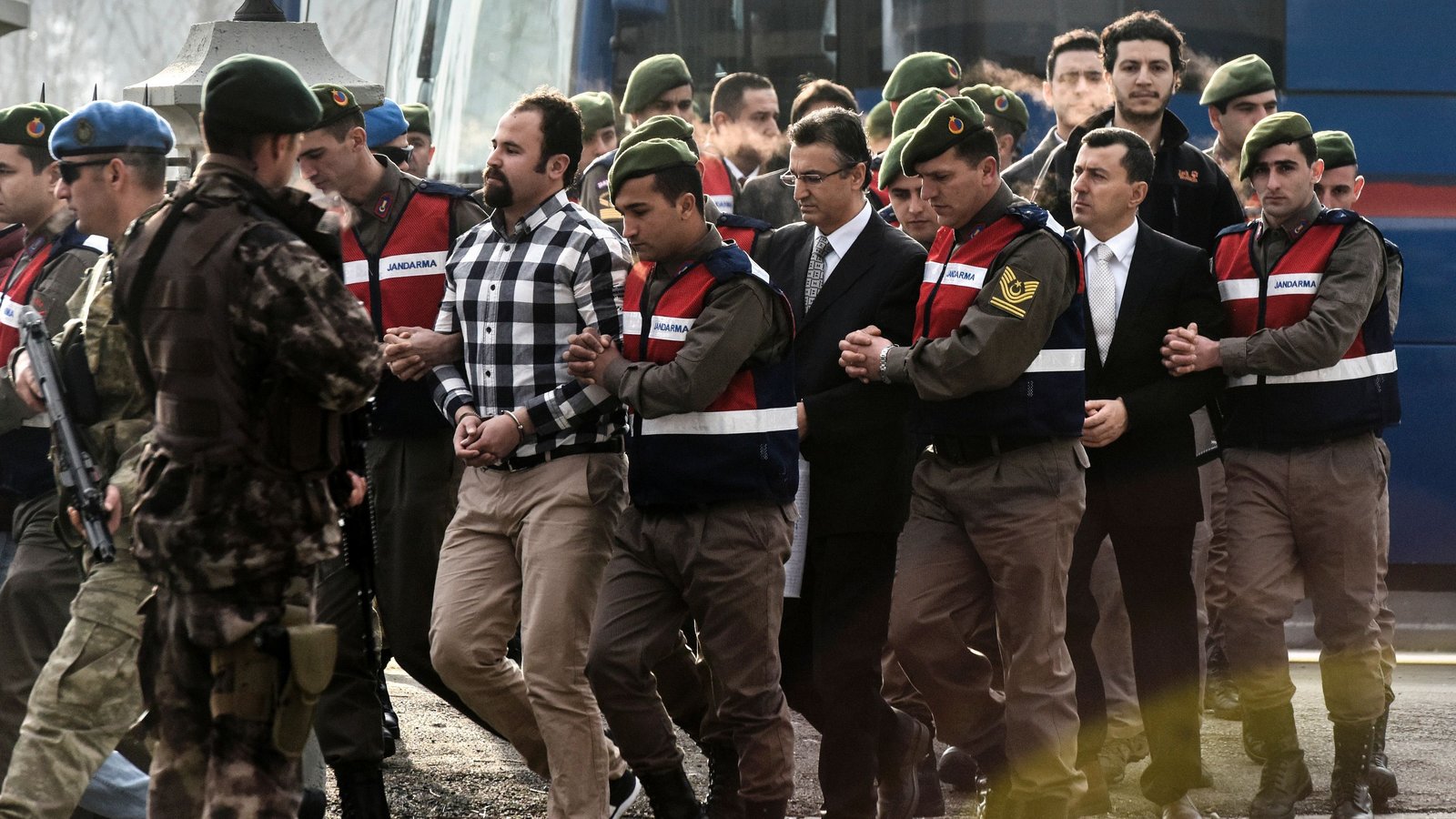 There are more than 50 thousand individuals under arrest in Turkey facing charges of attempting to topple the state with a coup attempt on July 15, 2016. Among them are a NASA scientist, a Christian Pastor, a deceased prosecutor, and the directors of the Amnesty International who, according to the government, plotted with new mothers, teachers, journalists, writers, and doctors for this uprising.
Unfortunately, this is not a tall tale nor is it a dark comedy; these people are now behind bars on charges of being a member of a terrorist organization.
In this Special Issue 2017, The Fountain covers the sad story of this unprecedented crackdown. While debunking the coup narrative of the Turkish government, this issue also explains how Turkey has undergone a devolution from once a hopeful Muslim-majority democracy to a tyrannical regime under one-man rule, and how the Hizmet Movement has been victimized as the scapegoat.