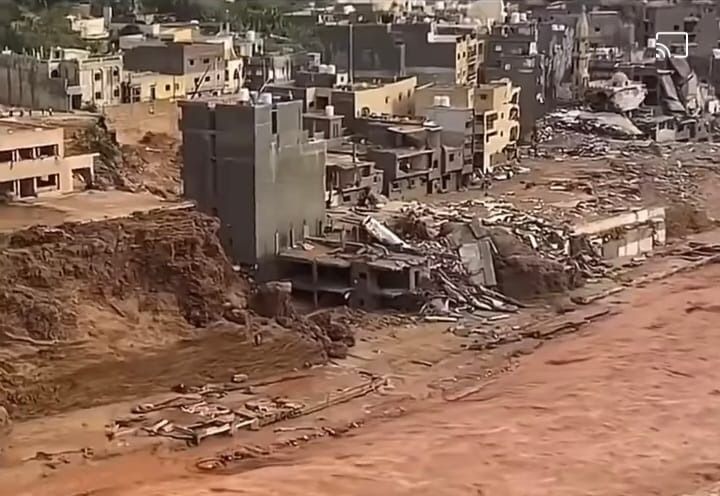 Prayers and Condolences for Libya: Fethullah Gulen's Message
Our hearts, heavy with thousands of sorrows, were once again deeply affected by the consecutive disaster news from North Africa.
Following the earthquake in Morocco, Libya now faces a flood disaster that has claimed the lives of more than two thousand people and left an equal number missing.
In this tragic event, I pray for mercy and forgiveness from the Most Merciful, the Compassionate, for those who lost their lives, and I wish patience and resilience for our brothers and sisters in Libya.