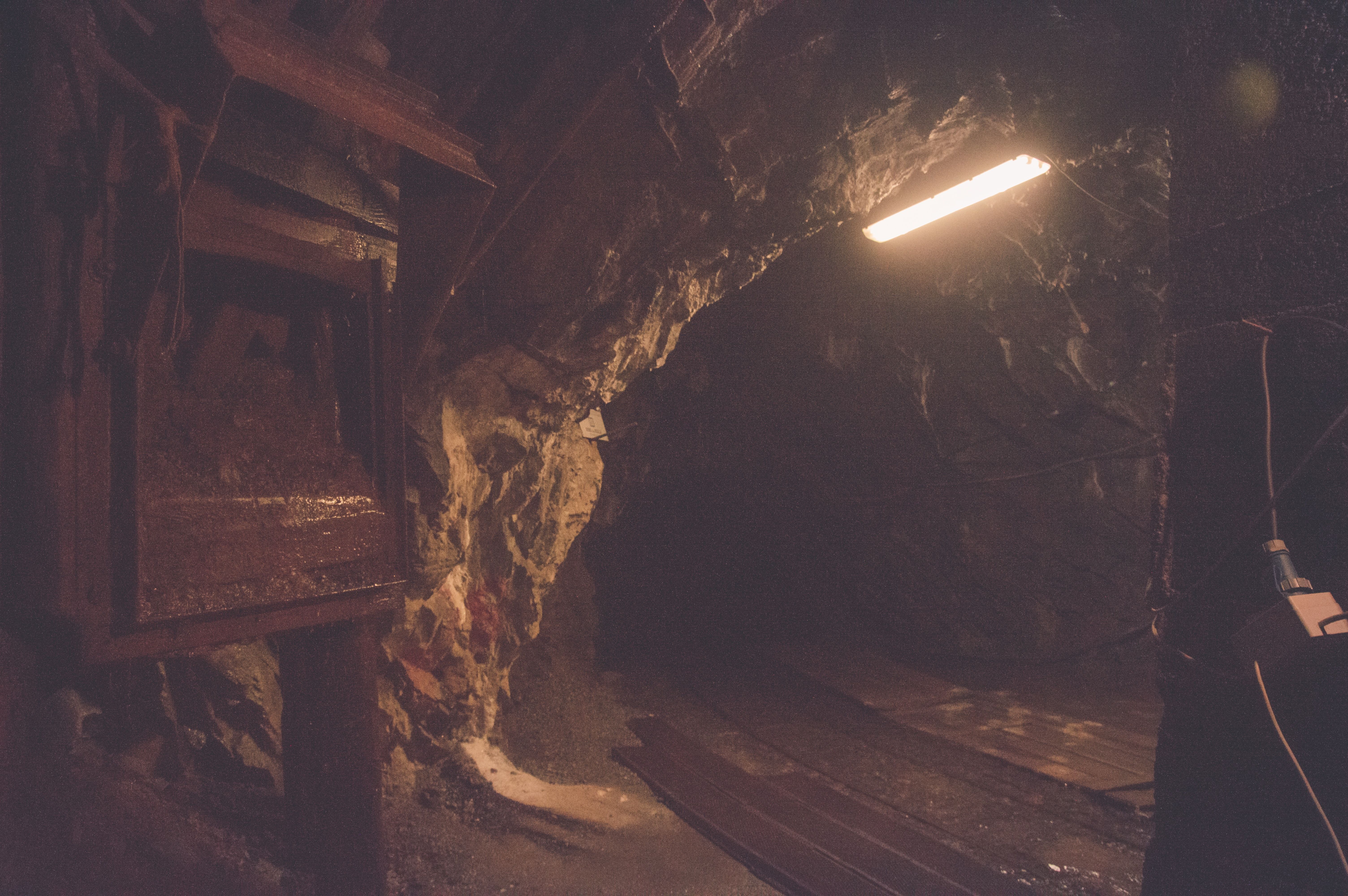 Fethullah Gülen's Message of Condolences for the Coal Mine Explosion in Bartın, Turkey  
I learned with grief of the explosion in a mine in the Amasra township of Bartın, Turkey, in which 41 mine workers lost their lives and many more were injured. It deeply hurts us to witness that these workers, who worked in the mines hundreds of meters deep under difficult conditions to provide for their families, were exposed to such a disaster.
May God have mercy on those who lost their lives in the explosion. I express my condolences to all our citizens, especially the relatives of the deceased and the people of Amasra. May God, the Most Merciful, envelop the deceased with His mercy, grant a speedy recovery to the injured miners, and give patience and perseverance to their families.
Unfortunately, this disaster is not the first mining accident in which many of our citizens lost their lives. This sad fact should be considered as a reminder about the value of human life and our responsibility to take measures to protect it.
On this occasion, I invite everyone to pray for and come to the aid of the injured workers and their families during these difficult times.
M.Fethullah Gülen