Book Reviews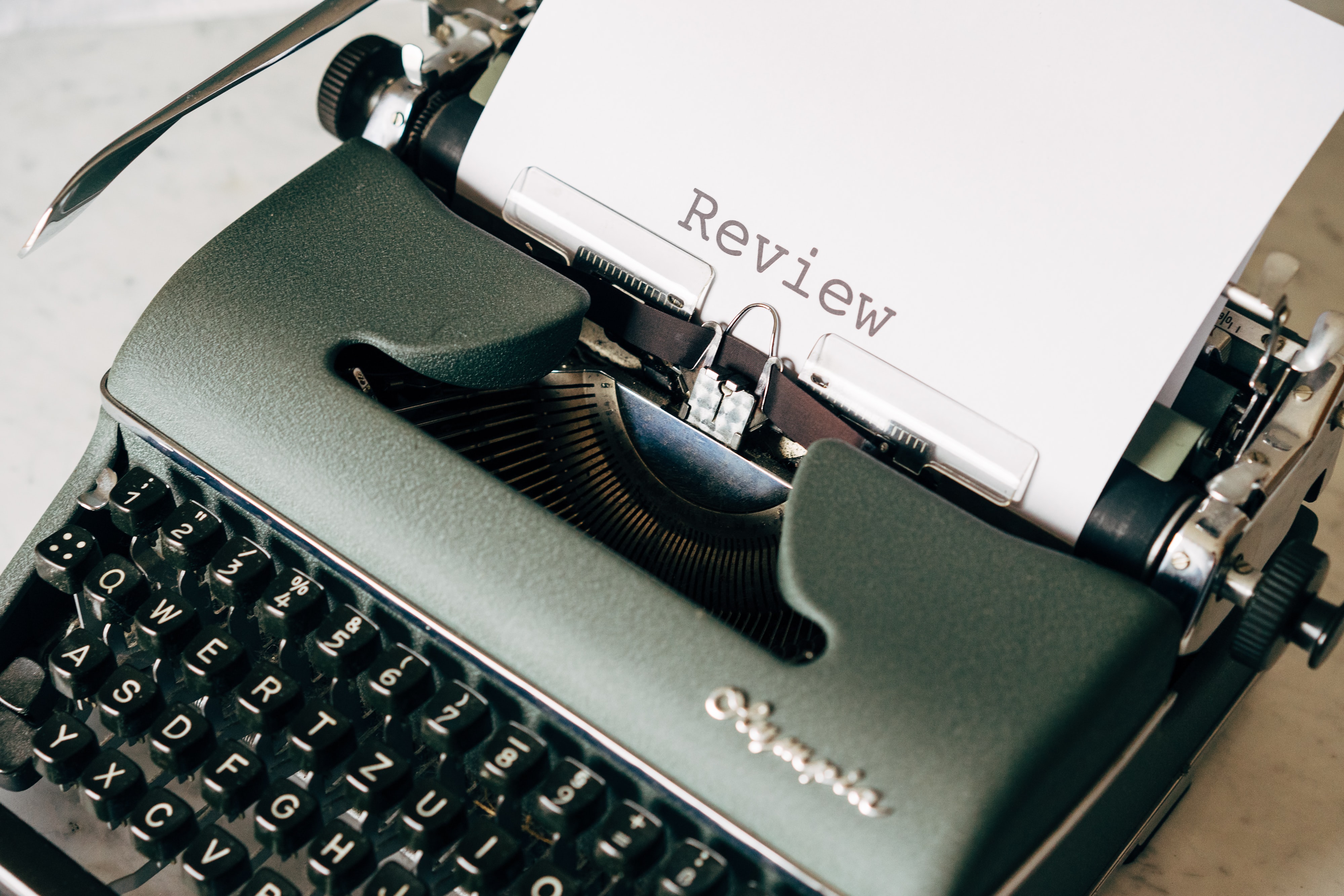 Fethullah Gülen is affectionately and respectfully called "Hodjaefendi" in the Muslim world. In the rest of the world he is a welcomed as a well-respected contemporary thinker, better known as a democratic figure and social renovator who appeals to the common sense of large masses. The Messenger of God: Muhammad by this respected author has been translated in due time addressing the needs of Russian readers.
Modern civilization calls for new ideas to be thought up and new words to be uttered. It seems as if Fethullah Gülen has been sent to our irresolute and apprehensive world by God Almighty to pronounce these.
Book reviews are all about Fethullah Gülen's works or Gülen related books.